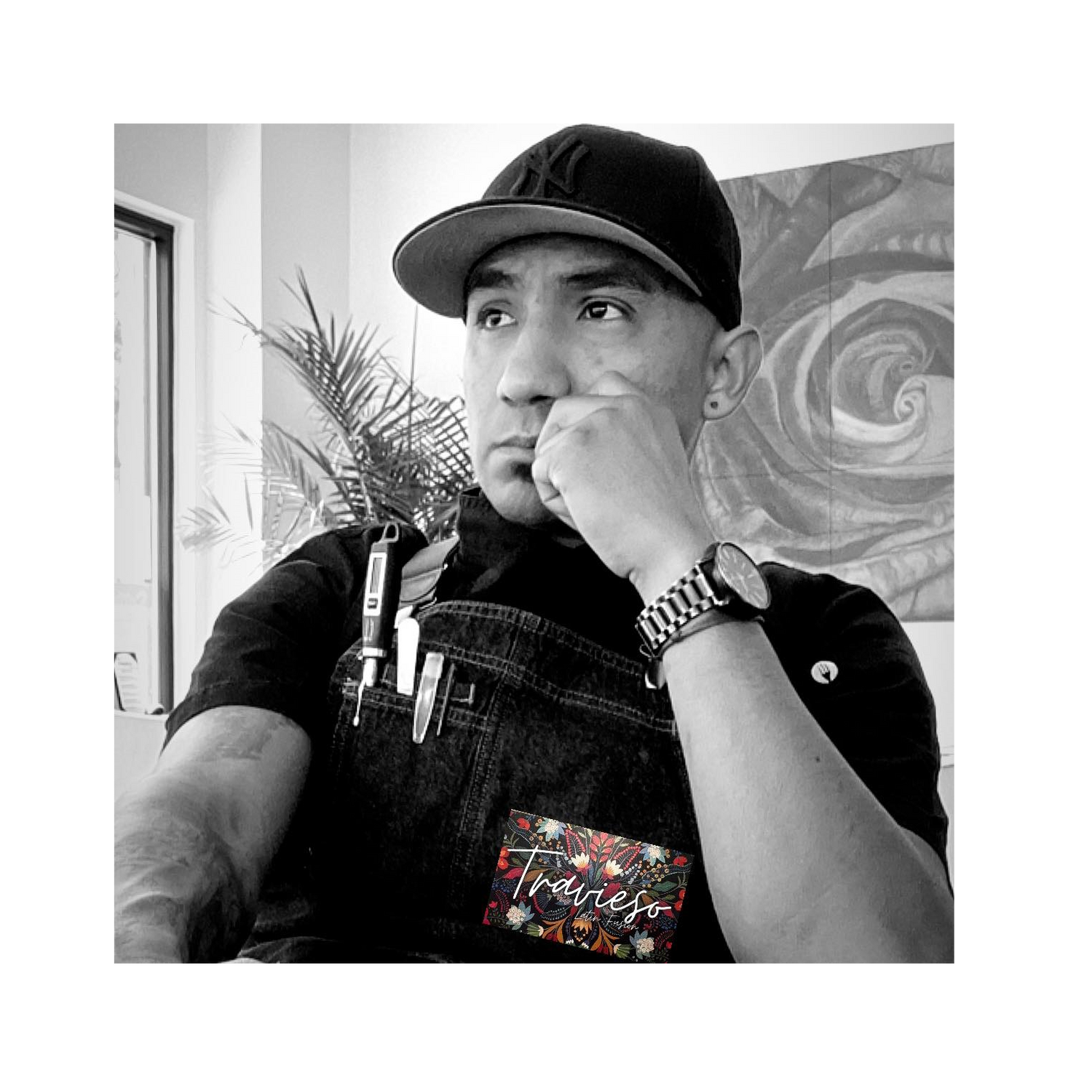 Chef Martin Magaña
"Plethora Trading is a family-owned company that distributes the highest-quality product, their exceptional Pacific Lush shrimp is raised in Mazatlán, Sinaloa México. We feel honored and proud to have the opportunity to collaborate with a company of this level. Being able to bring and present this shrimp here in Milwaukee, WI is very special for us and I can tell you that this is an important part of the magic that distinguishes Trouble Maker's Cocina"
Chef Jack Birren
The Plethora Trading Company and their product, Pacific Lush Shrimp, has been nothing short of amazing. Gabriela Parra has volunteered to be a guest speaker in my culinary classroom at Waukesha County Technical College every semester. As a chef instructor and culinarian in the industry, it is exceptionally difficult to find a company that is committed to high quality and sustainable practices, and even more difficult to find one that will selflessly volunteer their time to educate my students. What I love about Pacific Lush Shrimp is that it is farmed with no chemicals, phosphates or antibiotics. Their clean practices are extremely noticeable in their shrimp. Every semester, I do a blind taste test with my students in the kitchen where I cook 3 different brands of shrimp. The students have unanimously chosen Pacific Lush Shrimp every time as the champion of shrimp.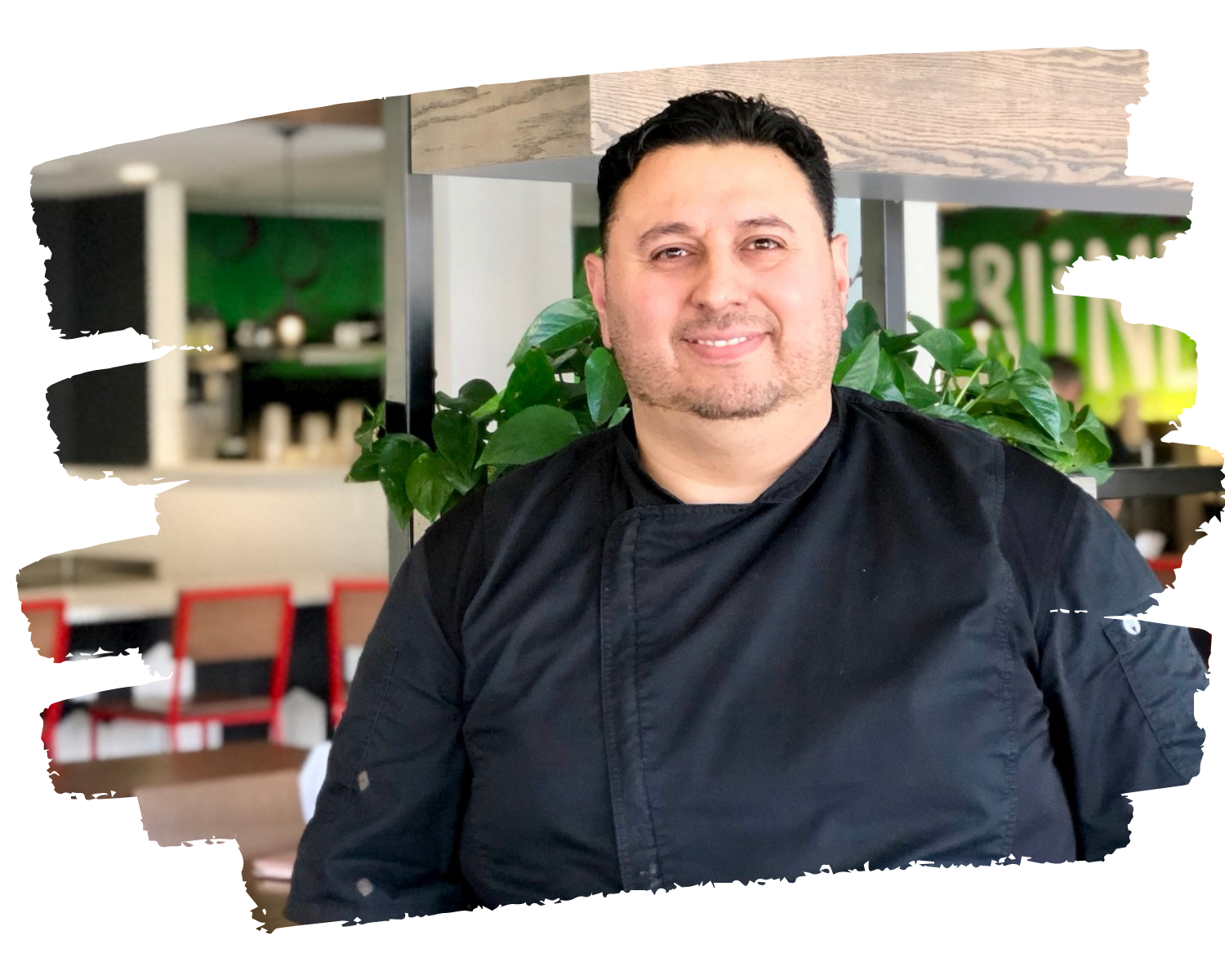 Chef Nico Ramos
'There is no kitchen without love'. That is our restaurant's philosophy. From to the hands that harvest it, to the process that place it at our tables, Pacific Lush's story has been shared with us, ant the passion for their business leads to simply the best shrimp that we have come across in Wisconsin. From Mexico, to our kitchen, to our chefs, to our customer's satisfaction… that is love!".